From xHub
Amine est un ingénieur logiciel, passionné par les nouvelles technologies, vertu d'un diplôme d'ingénieur d'état en génie logiciels, il a assisté autant que speaker et membre du comité organisateur de Devoxx Morocco l'édition exclusive de Devoxx en Afrique, plus gros évènements technologique de la région MEA M. Amine MAAROUF a le rôle du Scrum Master au sein de xHub, sa mission consiste à coacher les équipes Agile, ainsi que l'accompagnement dans les projets, en interne aussi bien qu'avec les clients.
Blog: https://xlog.x-hub.io
Robotics ,VR & Tomorrows World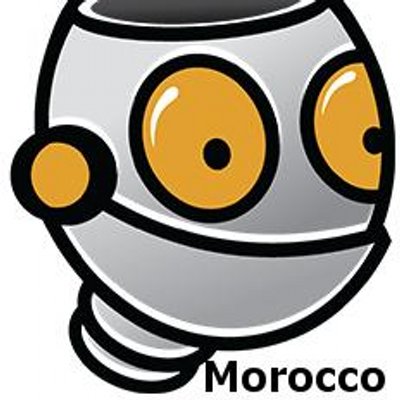 Devoxx4Kids Morocco
Amine Hakkou
Deuxieème atelier sur la programmation, robotique, électronique et VR
DevOps, Agile, Methodology & Culture
You're in the war room working with your pair at the developer workstation when you notice that the volume in the room is getting louder and louder and louder. You look at your phone. It's only 10:30 in the morning and the fighting has already begun.
Internal conflict can have a major impact on Scrum team dynamics and cohesion. As a ScrumMaster, learning how to deal with these conflicts can become a major part of your everyday job.
On the other hand, conflict is natural in any vibrant Scrum team. A fear of conflict in a Scrum team is not a good sign and can signify team apathy.