From ROCeteer
I'm an infrastructure geek who likes working on the hardware, software and people sides to make endeavors successful. My experience lies within untangling underlying communication issues, both from the people and software side that would otherwise inhibit growth, and in applying learnings from large-scale enterprise to startup.
Throughout my 20 year career, I have spanned gaming, travel, healthcare, nonprofits, hospitality, productivity, government, retail, entertainment and security verticals.
In my current life, I'm a CTO and coach for technology leaders at early-stage startups as well as an angel investor and tech advisor.
Blog: https://roceteer.com
Startup, Innovation & Creativity
The tech community puts a warped badge of honor around burnout.
It's often seen as an indicator of success and working hard, when it's actually harming the growth of our developer communities and teams.
This talk will cover:
Why burnout culture takes away from inclusion Identifying burnout within yourself and your teams How to grow your technical skills without compromising your personal life How to bring a healthy work and growth ethic to your team, no matter if you're the newcomer or the tech lead
Startup, Innovation & Creativity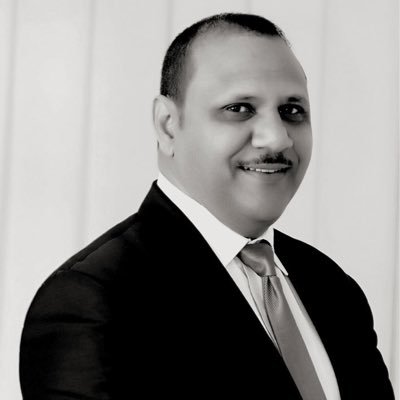 Suliman Babiker Ph.D
As the barrier to entry lowers, more people are discovering the life of entrepreneurship. In this workshop, we will teach participants how to understand whether or not an idea is commercially viable, how to define their target market, be prepared for the demands of the capital raising process, file a business plan and know how to give an effective pitch.
We will teach you the key fundamentals that you need to strike out on your own and create a new business.
This session covers the following topics –
Odds of getting capital
Why you must be great
Be prepared for the demands of the capital raising process
Capital raising documents, including:

elevator pitch
executive summary
business plan
live presentation

General principles for presentations
Common mistakes in pitching
How to give an effective pitch